Build Your Dream Home
Value, quality, and satisfaction is what you will receive with your new TH home. 
Contact:
TH Construction of Anoka, Inc.
Call: (763) 422 - 8809
Email: [email protected]
Office: 617 E. Main Street #3, Anoka, MN 55303
Homes We Build
Custom design your home or choose from an assortment of home plans available to you!
Home Inventory
See our current inventory of custom new homes available to purchase from TH Construction. 
Developments
TH Construction builds all over the Twin Cities metro area. Take a look at where we're building!
Preferred Vendors
We have developed excellent relationships with many different vendors who provide products and services for your new home. 
Our Agents
Check out our current inventory of new homes available to you in your area built by us.  Our agents are here to help you find your dream home.
About Us
All homes we build are of the finest quality materials and workmanship available.  We adhere to and are proud of, our TH Promise and TH Quality.
View Custom Built TH Construction Homes in Your Area
TH Construction builds all over the Twin Cities metro area. Check out our latest home inventory!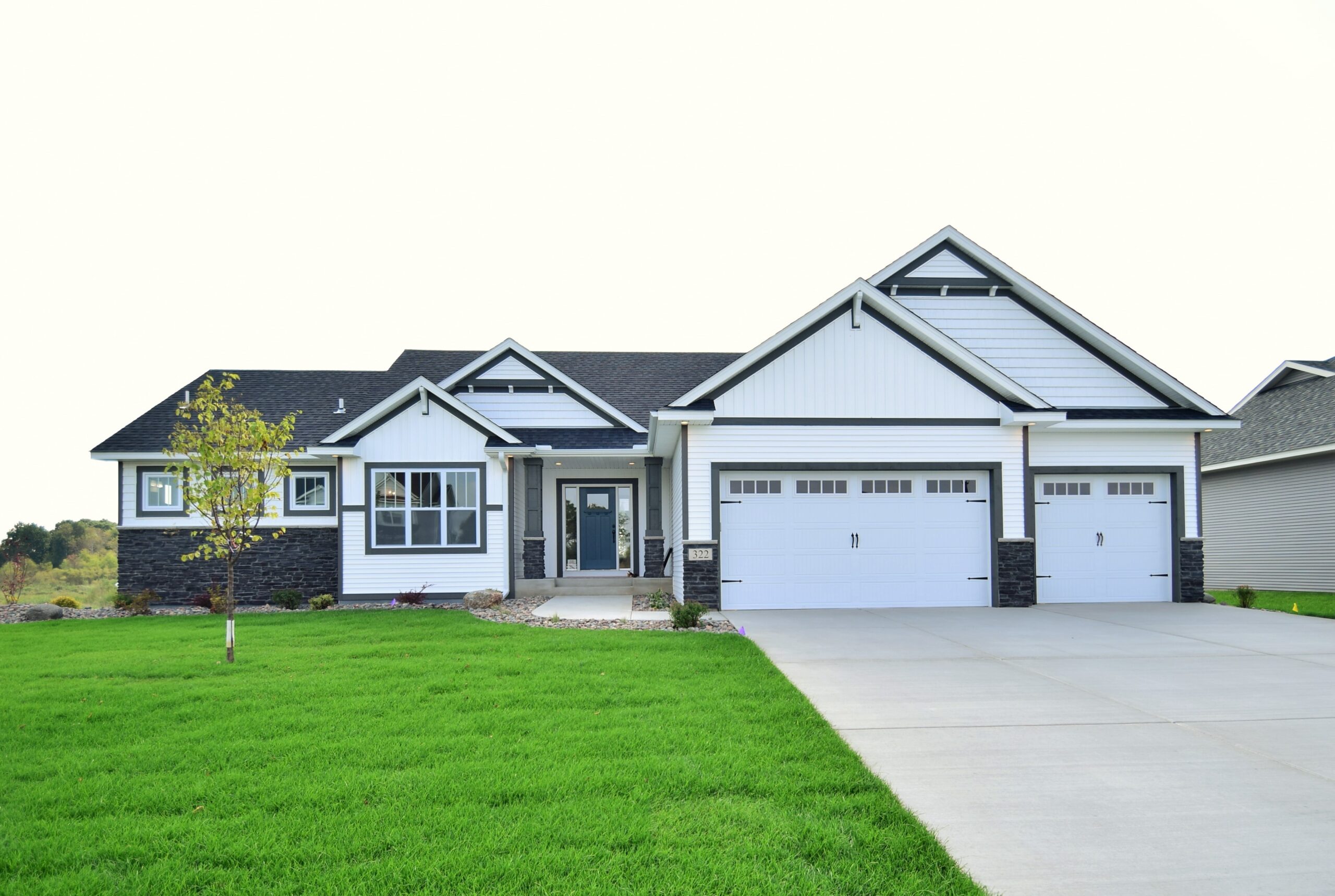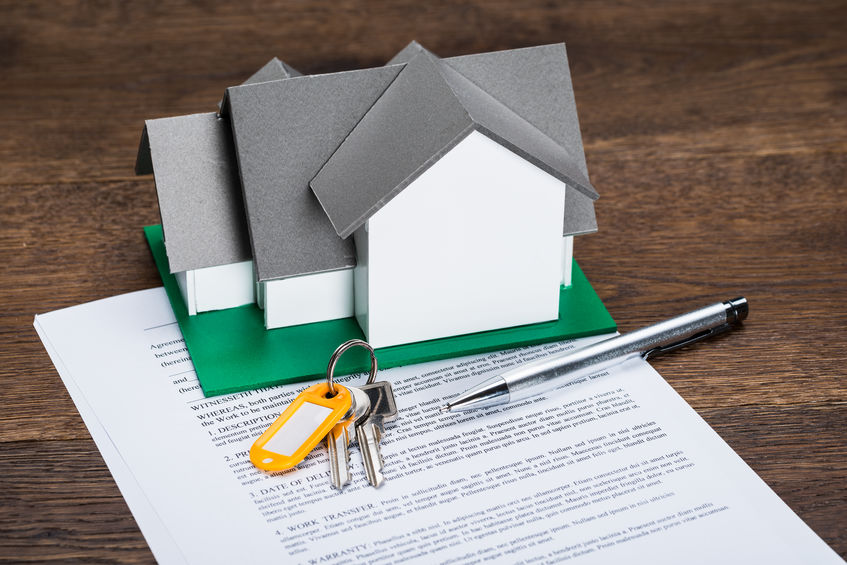 We Work With Your Budget
Whether you're building your first or third custom home, or prefer to select from one of our lots available within the Twin Cities metro area, we work with you and the budget you have to give you the home of your dreams.
Let's Start Building
We're proud to be recognized for our award-winning quality and workmanship and look forward to working with you!